Free Yoga at Morrisville Library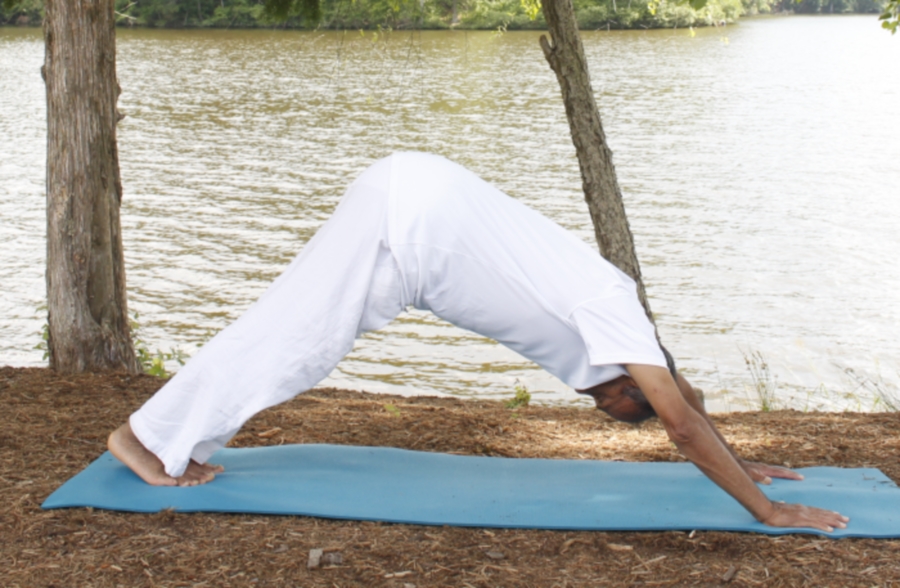 Downward Facing Dog
When: Secon Friday of the month
Time: 12:30 - 1:45 PM

Where: West Regional Library, 4000 Louis Stephens Drive,
Cary, NC 27519
Library phone number: 919-463-8500
Instructor: Subhash Mittal
Come and enjoy a free yoga class at the Morrisville (West Regional) library. This class is suitable for both beginners and seasoned practitioners. In the class, we will go through a series of stretching postures, deep relaxation and breathing techniques. At the end of the class you will feel energized, rejuvenated and deeply relaxed.
Please visit the schedule page on my website to learn about the regular weekly yoga classes and other special programs that I offer.
Please contact me if you have any questions.