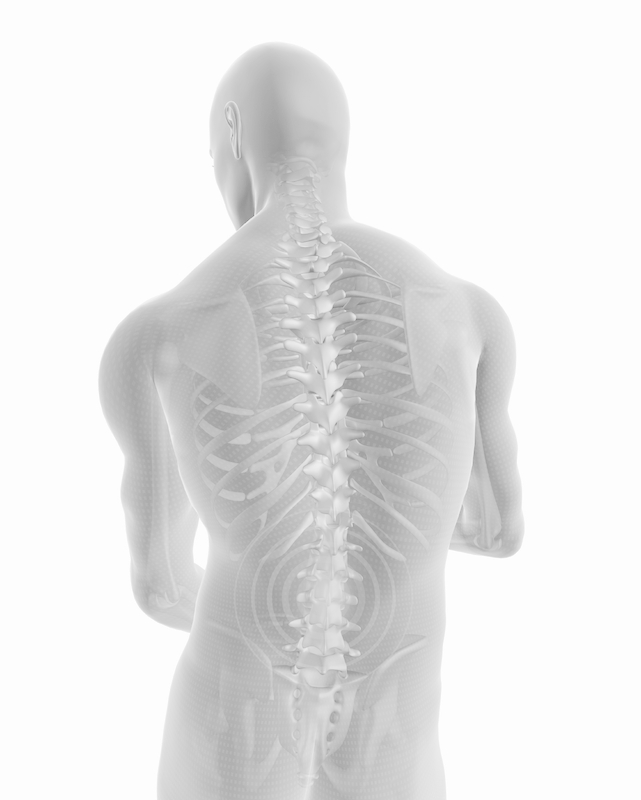 Back pain spine
Yoga for Low Back Care with Jyoti
(A 6-week series)
When: Wednesday
Time: 6:30 - 8:00 PM
Where: 4000 Bearcat Way, Suite 102, Morrisville, NC 27560
Fee: $120 (for full series, payable upon registration) + $34.99 for the cost of the text book (recommended for the program but not mandatory).

Registration required
You can make payment on the first day of the program or via paypal here (scroll to the bottom of that page)

Instructor: Jyoti Shah
Contact: to sign up or if you have questions

Jyoti Shah: 919-439-0377, jyoti@yogasheila.com

Subhash Mittal : 919-926-9717, subhashmittal@gmail.com

Click here to fill out the student information and waiver form for Low Back Care program.

Back pain is one of the most frequent causes of activity limitation in people. However, 95% of all back problems are organic, meaning that they are the result of sprains due to common postural and movement habits that can easily be addressed through yoga.

The Low Back Program Series is designed to lead you through a pathway to a "Better Back". By bringing attention to muscular dysfunction and imbalance, postural asymmetries, alignment and life-style; this program effectively addresses the problem of lower back pain which could be the result of -

Recovering from herniated disc
Hypo/hyper mobility of pelvic
Degenerative disc
Mild scoliosis
Pelvic misalignment
Low back strain
Sciatica
In this program you begin and end with deep yoga breathing, access and strengthen your inner core (stabilizers), asanas coordinated with breath while engaging your core, and relaxation. The emphasis on the breath is intentional to teach a powerful tool for calming your nervous system and unwinding yourself out of pain.
A firm commitment to practice regularly during the course of the program is strongly recommended to benefit from this program.
For any further questions, please call 919-439-0377 or email- Jyoti@yogasheila.com.
---
About Jyoti Shah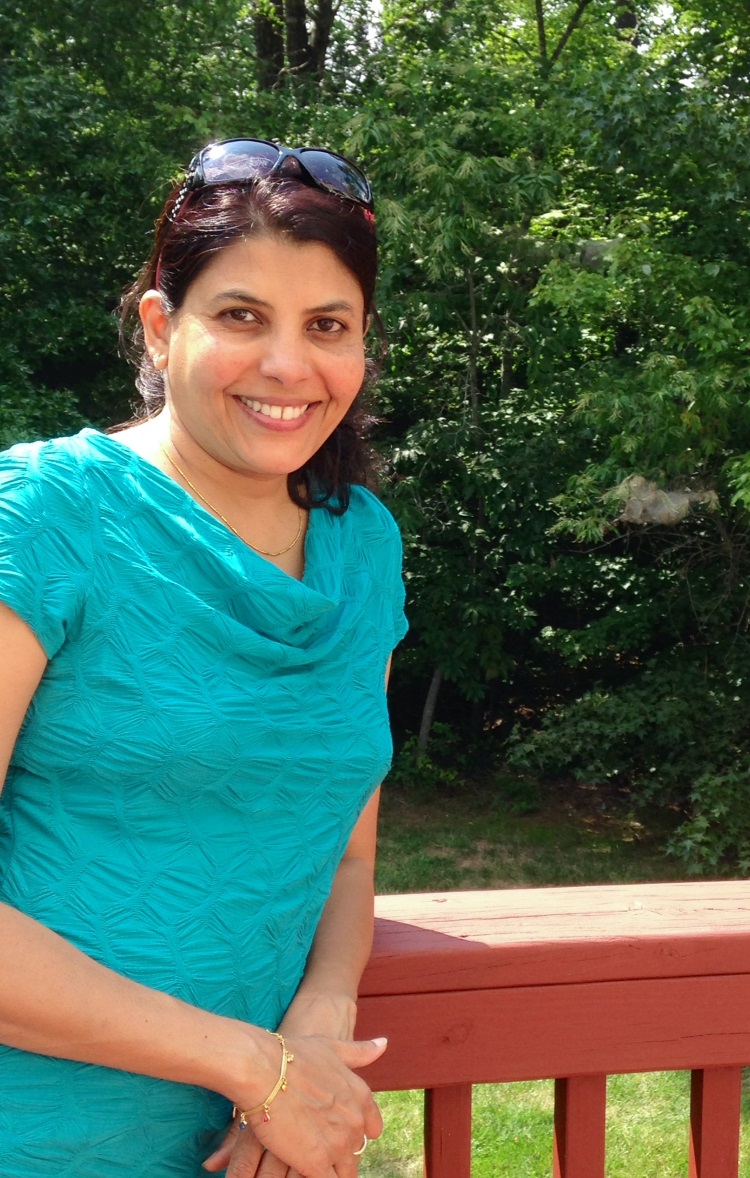 Jyoti Shah
Jyoti was born and brought up in India with a yoga discipline and has been practicing yoga on and off the mat since 1985. She completed her teacher training certification from "Into this World Yoga" with kripalu teacher Susan Cardinal. Jyoti is registered with Yoga Alliance and she is a member of the International Association of Yoga Therapist.
She continues her professional development by attending workshops and training. She has trained with many of the masters of therapeutic yoga including Robin Rothenberg, Judith Lasater, and Carol Krucoff. Her recent certifications/trainings are in:
The Essential Low Back Program, NIH study based yoga for chronic low back pain
Restorative Yoga, therapeutic form of yoga
Therapeutic Yoga for seniors, from Duke Integrative Medicine
Jyoti offers private yoga sessions, and a specialized yoga program for Chronic Low Back Pain. She also offers therapeutic yoga for people with ongoing health conditions, along with her regular adults, teens and children classes.
Jyoti practices and teaches Kripalu style hatha yoga. Since 2004, she has been teaching yoga to various age groups and at different levels with ease and pleasure. Her class brings awareness towards deep breathing while in asanas, incorporates various pranayama techniques and meditation to stay present and positive. She keeps her class size small and safe, nonjudgmental and noncompetitive. She has taught yoga at various locations in Cary, Raleigh, Apex, and Durham, such as:
Rehab and Nursing Care facilities
Panther Creek High School
Summer camps
Triangle Vedic Vision
Assisted living community
Please feel free to contact: jyoti@yogasheila.com or call 919-439-0377.