Announcing ...
---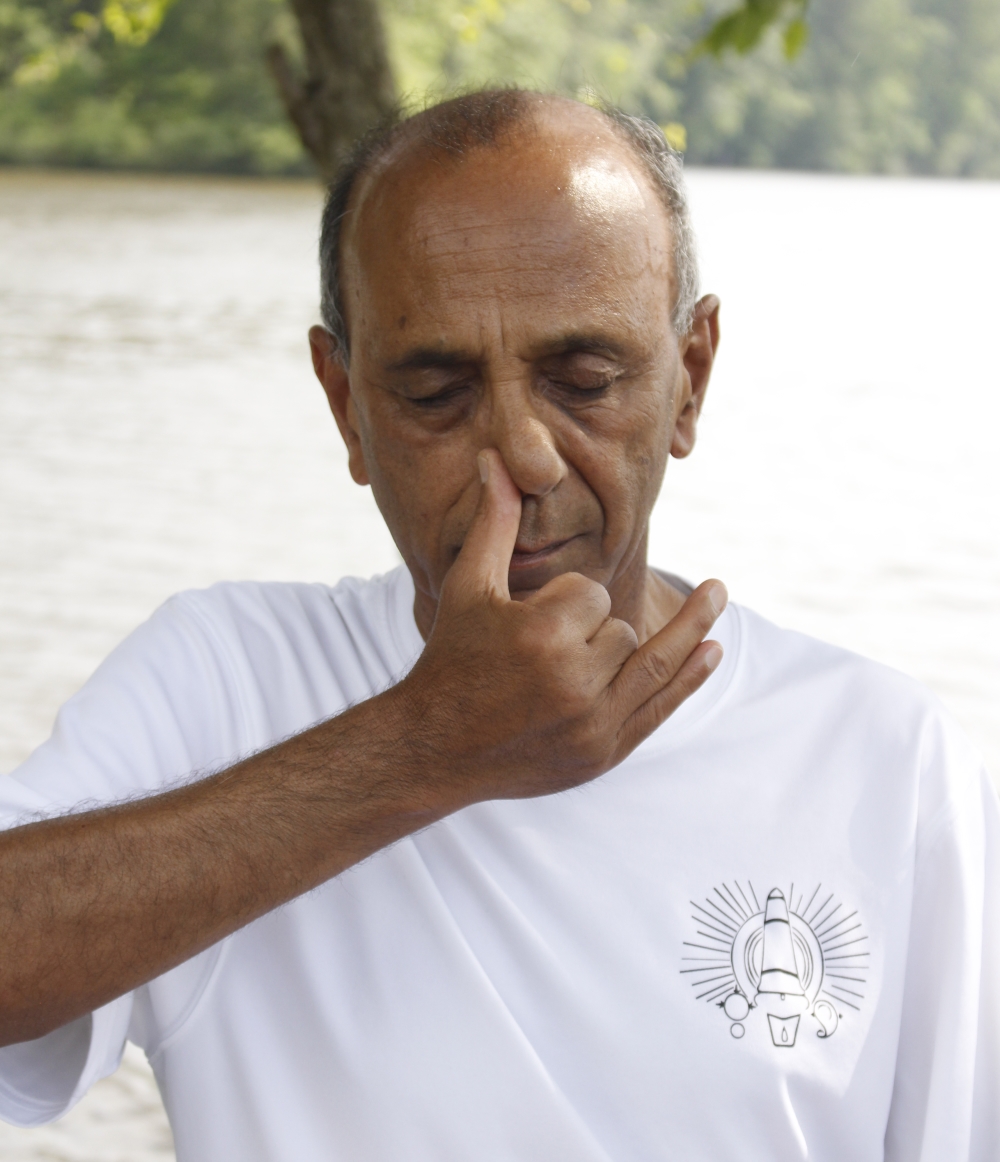 Vishnu Mudra
When: Monday, April 6 - Sunday, April 19, 2015
Time: 6:00 - 7:30 AM
Location: 4000 Bearcat Way, Suite 102, Morrisville, NC 27560
Daily Routine: (approximate) - Light stretching (10-15 minutes), Pranayama (30 min), Relaxation (10 min), Yoga philosophy (15 min), Meditation (20 min).
Commitment: A firm commitment to follow this schedule and attend every day
Fee: $90
---
Yoga for Low Back Care with Jyoti
When: Every Saturday for six weeks
Next session starts: Saturday, April 11, 2015 (Please note: There will be no class on April 25th)
Time: 2:30 - 4:00 PM
Where: 4000 Bearcat Way, Suite 102, Morrisville, NC 27560
Fee: $96 (for full series, payable upon registration) + $34.99 for the cost of the text book (recommended for the program but not mandatory).

Registration required
You can make payment on the first day of the program or via paypal here (scroll to the bottom of that page)

Instructor: Jyoti Shah
Contact: to sign up or if you have questions
Jyoti Shah: 919-439-0377, jyoti@yogasheila.com
---
Understanding the Mind to eliminate Stress
What: An Introduction to the Yoga Sutras of Patanjali
When: First Saturday of the month
Next Session: Saturday, April 4, 2015
Focus: Eight Limbs of Yoga (Ashtanga Yoga): focus on the three stages of meditation - dharana (focus/concentration), dhyana (meditation), and samadhi (total absorption)
(Visit here for a brief intro )

TIME: 2:30 - 4:30 PM
LOCATION: Integral Yoga Studio, 4000 Bearcat Way, Suite 104, Morrisville, NC 27560
FEE: by voluntary donation
---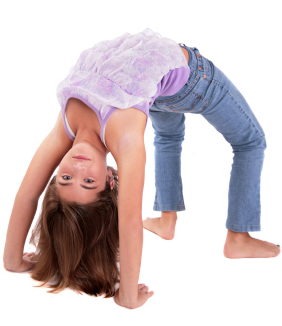 New! Yoga for Kids (age group: 5+ years)
8-week session, starting Wednesday, April 15, 2015
When: Every Wednesday, 6:00-7:00 PM
Location: Integral Yoga Studio, 4000 Bearcat Way, Suite 102, Morrisville, NC 27560
Fee: $80
Instructor: Jagriti Vanam
---
New Student Discount during April, 2015
Sign up any time during the month and enjoy five yoga classes (ongoing weekly classes) for only $35! You qualify for this discount if you haven't taken a class with me for over one year. Please visit the website for the current class schedule.
---
How would you like to ...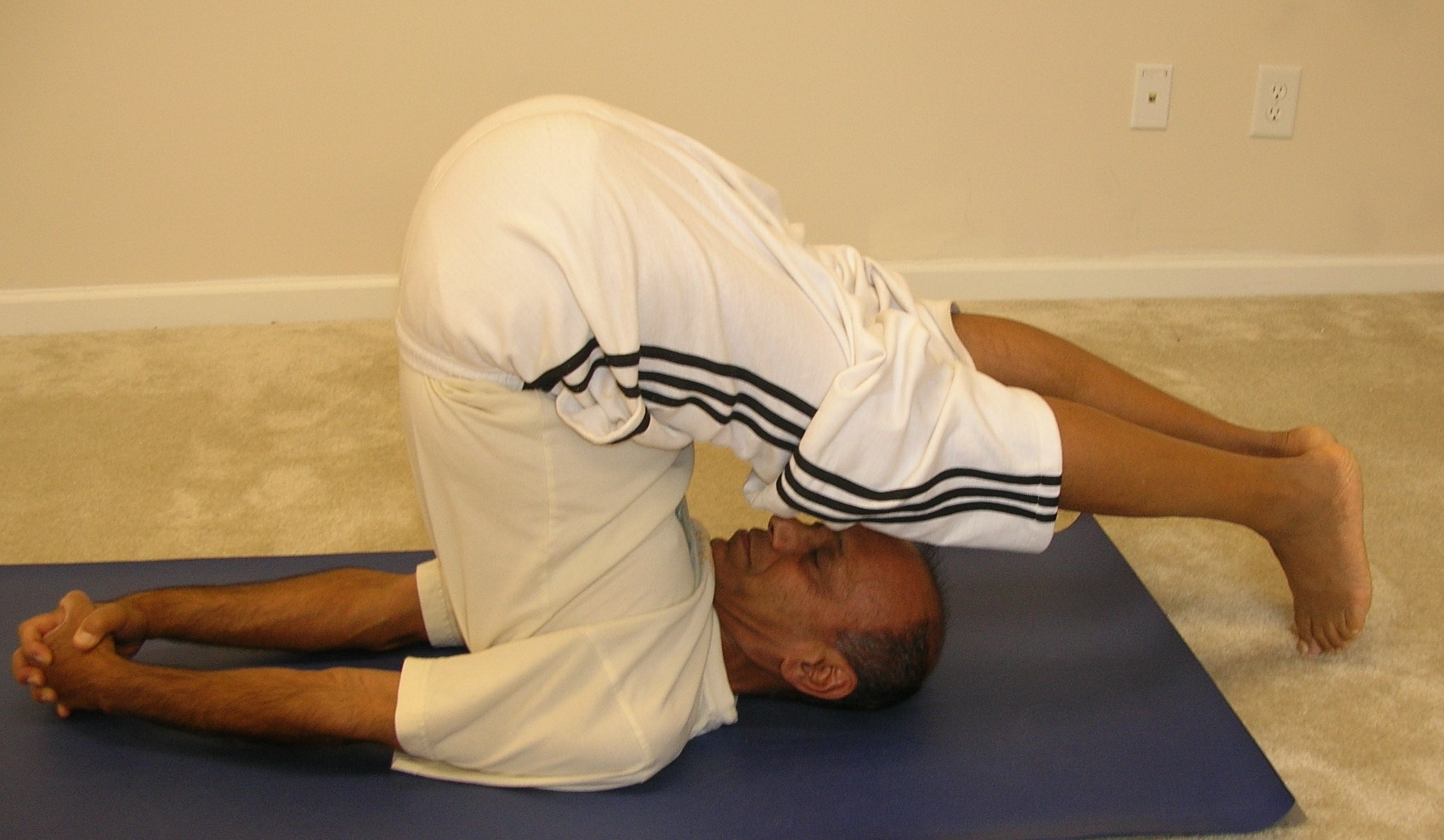 Reduce stress, anxiety and depression
Lose weight, naturally
Sleep better and revitalize
Reduce chronic pain and other ailments
Get a feeling of wellbeing and tranquility
Read all the benefits of yoga here ...
Mission Statement
My goal is to help the students develop every aspect of their individual personality: physical, emotional, intellectual and spiritual. I encourage my students to develop a regular practice so they can achieve: a body of optimum health and strength, senses under control, a mind well disciplined, clear and calm, an intellect as sharp as a razor, a strong will, a heart full of unconditional love and compassion, an ego as pure as a crystal, and a life filled with supreme peace and joy.
- inspired by Swami Satchidananda
Yoga in your neighborhood
I teach yoga in the Morrisville area of the triangle. Morrisville is situated in the heart of the triangle and is easily accessible from most parts of Raleigh, Durham, Chappel Hill, RTP, Cary, Apex etc.
Based on my training at the Swami Satchidananda Ashram at Yogaville, my teaching style is inspired by the Integral Yoga style. Over the years, I have been exposed to many of the currently popular yoga styles including Iyengar, Power yoga, Ashtanga Yoga, Vinyasa/Flow yoga, Kripalu etc. I have also been deeply engaged in learning the philosophy of yoga as given in classical yoga texts like the Yoga Sutras of Patanjali, Hatha Yoga Pradeepika and Bhagavad Gita. So, over time, I have been able to introduce elements from all this learning both in my personal yoga practice and my teaching style. In essence, one may characterize the yoga that I teach as classical/authentic/traditional which has been adapted to suit the modern life-style.
Call us now ....
Please call us at 919-926-9717 or visit the schedule page if you would like to get more information or sign up for one of the classes.
---